I've pledged to shop small this Christmas. You can find out more about why I am trying to support small business here. Having already looked at guides for toddler toys, children's books, gifts for her, I'm finally looking at gifts for him. I'm not gonna lie, I am rubbish at buying gifts for men. I have 3 brothers so I should have some kind of idea but unfortunately they just usually end up with beer. Or cheese. I've tried to find some things they may enjoy but you can also go to the market places at the bottom of the gift guide for her to find more inspiration!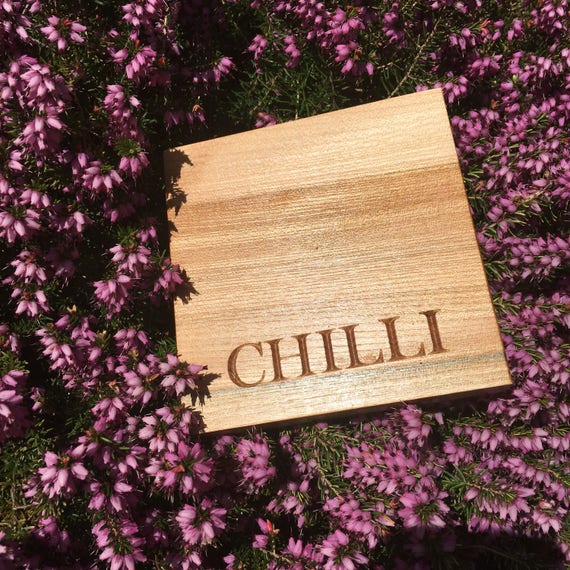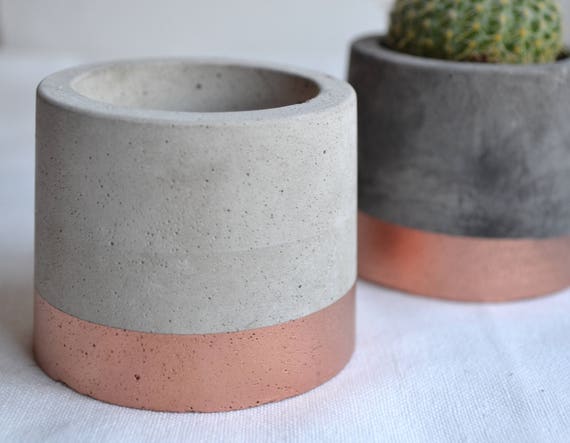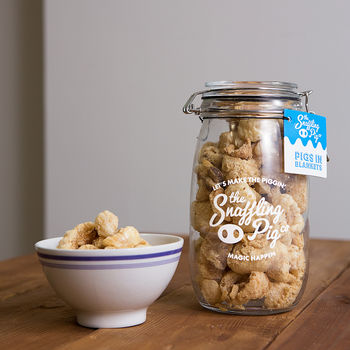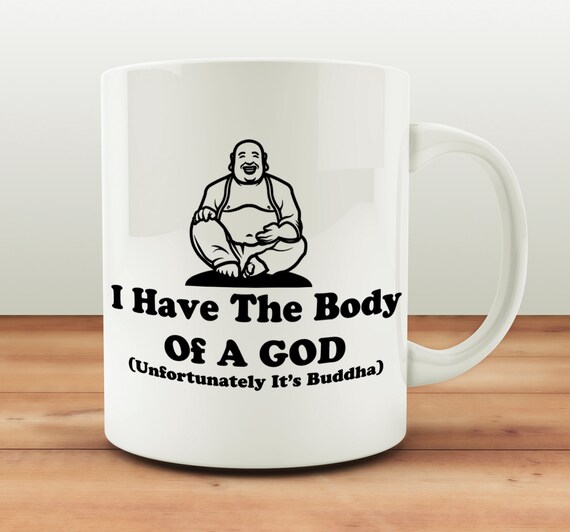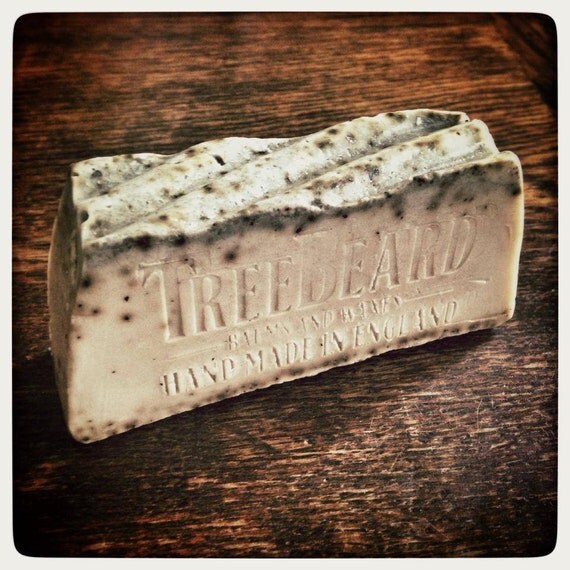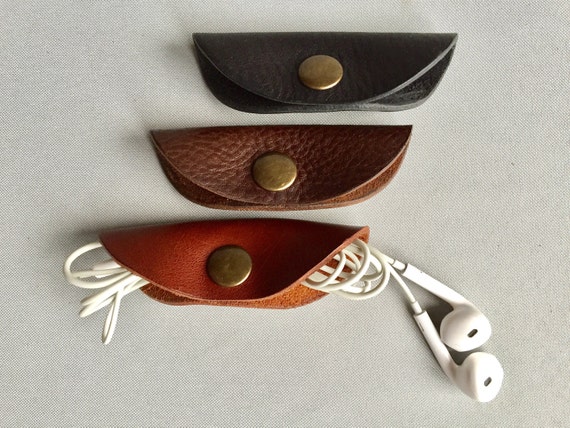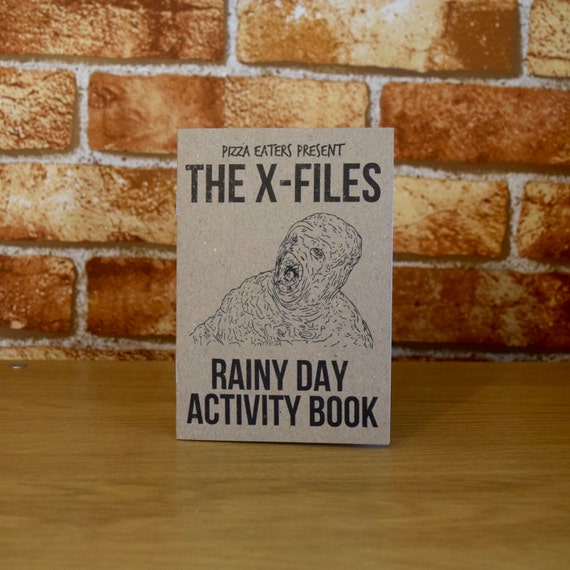 So there you have it – my Christmas Gift Guides to help you shop small this Christmas. Even if it's only one present. I hope you've enjoyed the guides – I've really enjoyed finding out about new brands while on my own hunt for Christmas presents. While I have bought some of the products, most of them are just products I have found that I am planning to buy, or brands I have met IRL or online. I have only posted things I genuinely like and hope you can find something you like too. Don't forget to find these guys on social media and follow them as the wonder of small business is they listen to their followers. And if you haven't found anything you like here, remember to have a look on Meraki Gift, All By Mama, Lobella Loves, Not On The Highstreet, Etsy, Small Print Books … or look out for independent shops on your highstreet, Chrtistmas fayres, or find your own new favourites by searching the hashtag #campaignshopsmall over on Instagram.
Remember – every gift you order makes a real person do a happy dance.
Now let's get shopping!