Shop Small This Christmas: Children's Books
This Christmas, I have pledged to shop small where possible. You can see my guides for toddler toys, gifts for him and gifts for her for inspiration for the family. Strictly speaking, not all of the books in this guide come from small businesses. Instead, I have found small publishers where possible and lesser known titles from bigger stores. Lots of these books also have great messages for girls and boys. I love buying books as gifts – and with these, you can be pretty sure they won't already have it. If you are interested in any of these (and you should be) just click on the image to go through to the website to find out more and possibly buy it. Alternatively, go to the end of the post for great websites and accounts to find your own new favourite.
Great Books Your Young Child Should Read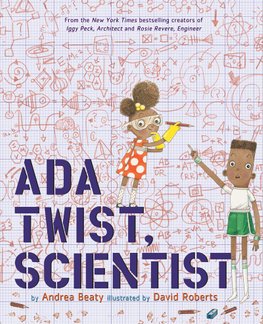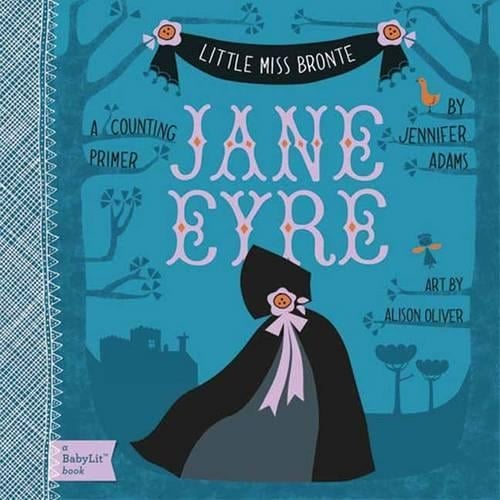 Places you can find books or inspiration
If none of those seem quite right for the child you are buying for, there are places you can check out online to find a book that suits.
Small Print Books has an amazing selection of little known titles that will inspire and engage children of all ages. They have sections for different ages making it easy to choose the perfect book. I cannot recommend this sight highly enough – the range of books is fantastic and by buying them there, you are supporting a small independent business.
Nosy Crow is a small independent publisher with a great range of books for children of all ages.
This lovely small publisher has created books to educate and inspire, with titles like , 'My Mummy is an Engineer'.
Wordery always has some unusual books and good deals. You can even get 10% off with this voucher:
Buy one "Ready to go" book, save 10% off all other "Ready to go" books – CODE: READY2GO
If you have books you love, but are fed up of reading them, visit Prenderland Books for brilliant activities. This amazing site is full of activities for children of all ages helping them enjoy their books even more. What a fab free resource.
This is one of my favourite Instagram accounts (but it's not my Ivy!) although can also be found on Facebook if that's your preferred hangout. Every day, a new book is reviewed teeny book reviews for teeny book worms. It's a great way to find out about lots of lovely books or maybe remind you about some of the ones lurking at the back of the stack. Click on the link and give her a follow – it definitely fills me with happy every time her posts pop up!
It's never too early to start reading – it builds imagination, vocabulary, grammar, humour, pronunciation, social and emotional development, word recognition … to name a few. If your child is not into reading, don't force it but don't give up. Honestly, I cannot stress the benefits of reading enough. Find something they love and eventually you will have yourself a reader.
Disclaimer: The images used are the seller's own and not my images.